Long-term capital appreciation
Halal mutual funds you can use to save for retirement, children's education, and other goals.
| | | | |
| --- | --- | --- | --- |
| 10/2/2023 | Ticker | Price | Change |
| Azzad Ethical Fund | ADJEX | $14.86 | $-0.11 |
The Azzad Ethical Fund is a growth-oriented stock fund and the only halal-screened mid-cap mutual fund in the U.S. (one that invests primarily in the common stocks of mid-cap companies).
The fund's objective is long-term capital appreciation (growth), making it a sound investment to use in accounts for retirement, education, and other long-term goals.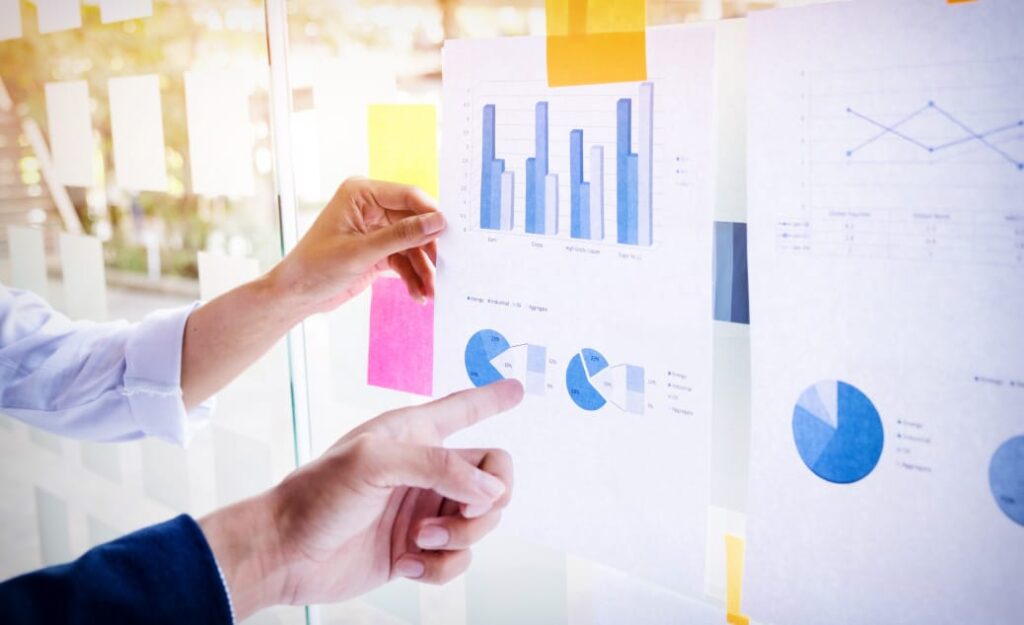 It trades on the NASDAQ exchange under the ticker symbol ADJEX.
All potential investments are screened to exclude companies that profit from interest, alcohol, tobacco, gambling, adult entertainment, insurance, and weapons. We look at companies on a case-by-case basis and exclude some for human rights abuses or operating in an area of conflict. We also remove companies with high debt ratios.
The fund's objective is long-term capital appreciation (growth), making it a sound investment to use in accounts for retirement, education, and other long-term goals.
Inception date: December 22, 2000
CUSIP: 055060206
Ticker symbol: ADJEX
Asset allocation: Mid-Cap Growth
Minimum investment: $1,000
Retirement and college accounts: $500
Shareholder Services: 888-350-3369
We believe stock prices follow earnings growth, and that mid-cap companies can grow faster and more aggressively than large ones. Using quantitative and fundamental analysis, our investment process is designed to be disciplined, repeatable and focused on selecting companies with optimal risk/reward profiles.
ADJEX Quarterly Performance
As of 12/31/2022
TOTAL RETURNS
AVERAGE ANNUALIZED RETURNS
 
Quarter
YTD
1 Year
3 Year
5-Year
10-Year
Since Inception*
Azzad Ethical Fund
5.85%
-27.82%
-27.82%
3.50%
6.87%
9.17%
5.94%
Russell MidCap® Growth Index
6.90%
-26.72%
-26.72%
3.85%
7.64%
11.41%
9.82%
 
 
 
 
 
 
 
 
Returns for less than one year are not annualized.
Inception date: 12/22/2000
The Azzad Ethical Fund pursues long-term capital appreciation by investing primarily in the common stocks of mid cap companies.
Using fundamental analysis, the portfolio manager seeks to identify fast growing companies with strong business models.
These are companies with products or services in high demand, above average and sustainable earnings growth and selling at attractive valuations.
Distribution History
| | | |
| --- | --- | --- |
| Year | *Per Share Amount | Net investment income |
| 2023 | $                           –   | $ –   |
| 2022 | $ 0.0076 | $ –   |
| 2021 | $ 2.4331 | $ –   |
| 2020 | $ 1.0276 | $ –   |
*Includes both short and long-term capital gains. Distribution Schedule is December.
PORTFOLIO: Largest Holdings (as of 12/31/2022)*
| | |
| --- | --- |
| Costar Group, Inc. | 4.66% |
| DexCom, Inc. | 3.78% |
| Arista Networks, Inc. | 3.14% |
| Chipotle Mexican Grill, Inc. Class A | 3.04% |
| Cadence Design Systems, Inc. | 2.79% |
| Monolithic Power Systems, Inc. | 2.71% |
| Keysight Technologies, Inc. | 2.40% |
| Teradyne, Inc. | 2.16% |
| Quanta Services, Inc. | 2.09% |
| Fastenal Co. | 2.07% |
Sectors as a percentage of total portfolio* (as of 12/31/2022)
*Fund holdings and allocations are subject to change and are not a recommendation to buy or sell any security. Figures may not equal 100 due to rounding.
IMPORTANT INFORMATION
Before investing, carefully consider the Funds' investment goals, risks, charges and expenses. For a prospectus or summary prospectus containing this and other information, call 888-862-9923 or read them on this website. Read them carefully before investing.
Investing carries risks, including possible loss of principal. The Azzad Funds are not FDIC insured, nor are they bank deposits or guaranteed by a bank or any other entity. Azzad Asset Management is the investment adviser to the Azzad Funds.
Please see our glossary for a definition of terms.
IMPORTANT DISCLOSURES
The performance data quoted represents past performance, which is not a guarantee of future results. Current performance may be lower or higher than the performance data quoted. The investment return and principal value of an investment in the Fund will fluctuate so that an investor's shares, when redeemed, may be worth more or less than their original cost. To obtain recent month end performance, call 888-350-3369.
Azzad Asset Management (the "Adviser") has contractually agreed to limit the total operating expenses of the fund to 0.99% through 12/01/2023, excluding indirect expenses. The gross expense ratio for the previous fiscal year ending 06/30/2022 was 1.12%. Absent this arrangement, the performance shown would have been lower. For more detailed information on fund expenses, please see the fund's prospectus.
The Russell MidCap© Growth Index measures the performance of the mid cap growth segment of the U.S. equity universe. It includes those Russell MidCap® Index companies with higher price to book ratios and higher forecasted growth values. Russell Investment Group is the source and owner of the Russell Index data contained or reflected in this material and all trademarks and copyrights related thereto. Russell Investment Group is not responsible for the formatting or configuration of this material or for any inaccuracy in Azzad Asset Management's presentation thereof.