Halal Mutual Funds Offered by Azzad Asset Management
Azzad Asset Management is the sponsor of the Azzad Funds, a family of socially responsible, halal mutual funds. They are available on dozens of major brokerage platforms or directly through Azzad.
You can use the funds to invest for college, retirement, hajj, and other goals.
Income and Capital Preservation
The first halal fixed income fund in the United States, the Azzad Wise Capital Fund provides a viable fixed-income investment option that also contributes to global development.
The fund's objective is long-term fixed income and capital preservation.
It aims to produce a return that is comparable to the return on bank accounts and other financial instruments without dealing in interest.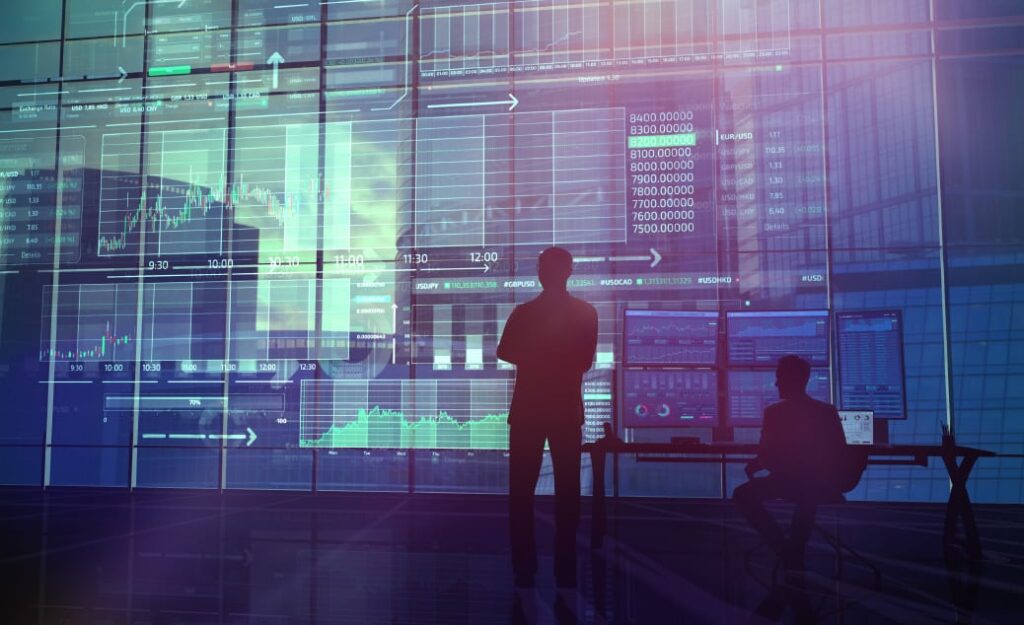 The Azzad Ethical Fund is a growth-oriented stock fund and the only halal-screened mid-cap mutual fund in the U.S. (one that invests primarily in the common stocks of mid-cap companies).
The fund's objective is long-term capital appreciation (growth), making it a sound investment to use in accounts for retirement, education, and other long-term goals.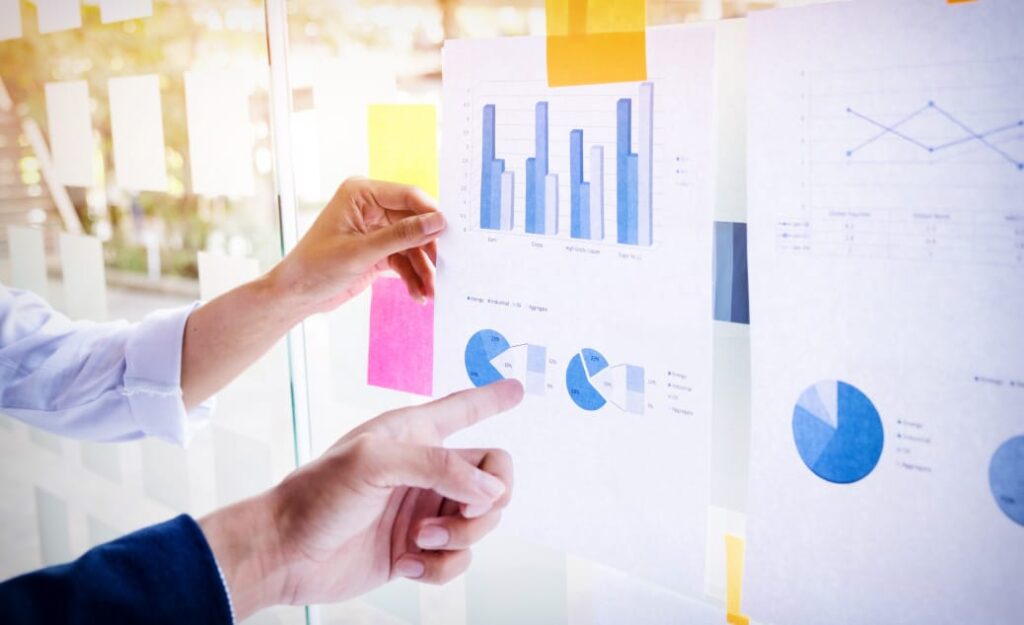 How to Invest in Our Mutual Funds
You may invest in our mutual funds directly or through your preferred financial intermediary.
Accounts may be opened as:
Individual and joint accounts
Retirement accounts (a variety of IRAs, profit sharing and more)
Custodial accounts (Coverdell, UGMA/UTMA)
Trust accounts including living and irrevocable trusts
The Azzad Mutual Funds are available on many brokerage platforms and through many trust companies.
Contact your financial advisor if you do not see them listed below.
ADP Broker-Dealer, Inc.
Ameritas NTF N
Bank of New York Mellon
Cambridge Investment Research
Capital One
Ceridian Retirement Plan Services
Charles Schwab & Company
Comerica Bank
CommonWealth NTF
CommonWealth PPS
CommonWealth Universe
CRI Securities LLC
DailyAccess Corporation FRIAG
E*Trade Clearing
Expert Plan, Inc.
Fidelity Institutional FundsNetwork
Fidelity Institutional FundsNetwork-NTF
Fidelity Retail FundsNetwork
Fidelity Retail FundsNetwork-NTF
HD Vest Investment Services
Hefren Tillotson
Hewitt Financial Services
HSBC Securities
Legend Equities Corporation
Lincoln Investment Planning
Mid Atlantic Corporation (Paychex)
MSCS Financial Services
Nationwide Financial Services, Inc.

Pershing LLC
PJ Robb Variable Corp.
Princeton Retirement Group
Principal Securities
Protected Investors of America NTF
Reliance Trust
RI Securities LLC
Scottrade NTF
Securian Financial Services
Securities America, Inc.
SEI Private Trust Company
Stockcross Financial Services
TIAA
T. Rowe Price Investment Services
TD Ameritrade
TD Ameritrade Trust Company
The Vanguard Group, Inc.
TransAmerica Financial Advisors
Trust Company of America
Vanguard Brokerage Services
Voya Financial Partners, LLC
Voya Institutional Plan Services, LLC
Voya Retirement Insurance and Annuity Company
Wells Fargo, NA
William Blair & Company
This list is continually updated. Please call your financial advisor to check the current status. Advisors may call 888-862-9923 to obtain a selling agreement with the Azzad Mutual Funds.