Truly, we belong to God and to Him we shall return.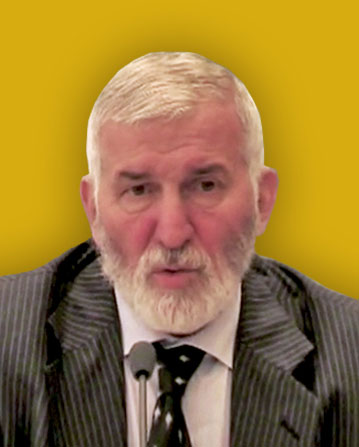 The Prophet Muhammad (peace be upon him) reportedly said that Allah does not take away knowledge by removing it from the hearts of people, but rather, He takes it away through the death of scholars.
Last week, the world lost an ocean of knowledge. Sheikh Dr. Abdulsattar Abughuddah, a giant in the field of Islamic finance, returned to his Lord.
In addition to serving on Azzad's Shariah Advisory Board, Dr. Abughuddah was a member of the International Islamic Fiqh Academy in Jeddah, the Zakat International Shariah Board, and the Accounting Standards Council and the Shariah Council of the Accounting and Auditing Organization for Islamic Financial Institutions. From his work in academia to his leadership in the business world, he won the admiration of countless people.
Dr. Abughuddah lived his life with a purpose and conviction rarely found today. He was an example to all in the field of Islamic finance and his memory lives on in the work that we do.
Our thoughts and prayers are with Dr. Abughuddah's loved ones during this trying time. May he rest in peace.
On behalf of Azzad Management,
Bashar Qasem, CSAA
President and CEO