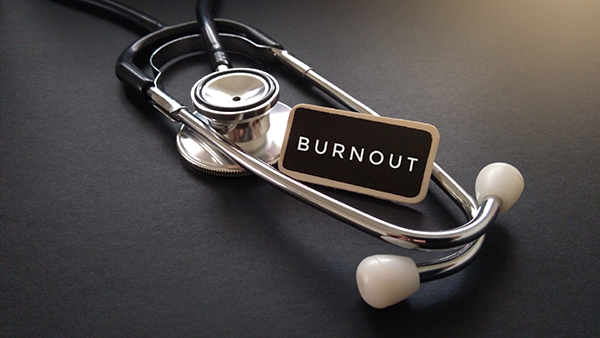 Let's talk about something that can affect each of us at one stage or another in our careers: burnout.
Burnout is often described as long-term, unresolved, work-related stress that leads to cynicism, detachment, exhaustion, and a lack of a sense of personal accomplishment.
There's really no career that's immune from the problem, but rates of burnout are very high among healthcare professionals. According to a recent survey of more than 15,000 physicians by Medscape, roughly half of all the doctors surveyed said that they would be willing to take a substantial pay cut to achieve a better work-life balance. And 42% of physicians surveyed across 29 specialties reported feeling burnout.
Long story short: burnout in medicine right now appears to be a problem that pervades the entire profession.
Physicians make up a large part of our client base, so I took these findings to heart. We want our clients to have fulfilling careers–and we especially want to make sure that we don't add to the already burdensome load that they bear. Our job is in fact to make their finances one less thing doctors have to worry about.
That's where our financial planning services come into play.
By helping clients get a handle on their assets, liabilities, and what they want to achieve with their money, we're taking away some of the anxiety that keeps physicians up at night. When they have a sense that they're on track to meet their financial goals–and they have a clear road map to help get them there–our clients are often relieved.
If you're feeling burnt out and feel like there aren't enough hours in the day to both manage your practice and give your finances their due attention, give us a call. We're here to help.